About
From Media, Graphics, Award-winning Videos and Animations, Websites, to High-Ticket Closing.
Closing with Dominic Osborne

As a professional closer, Dom helps service professionals, entrepreneurs, and coaches close high-end clients via the phone.
He is an indispensable asset to the companies he work with and will represent your brand with the utmost of integrity.
Business Owners & Entrepreneurs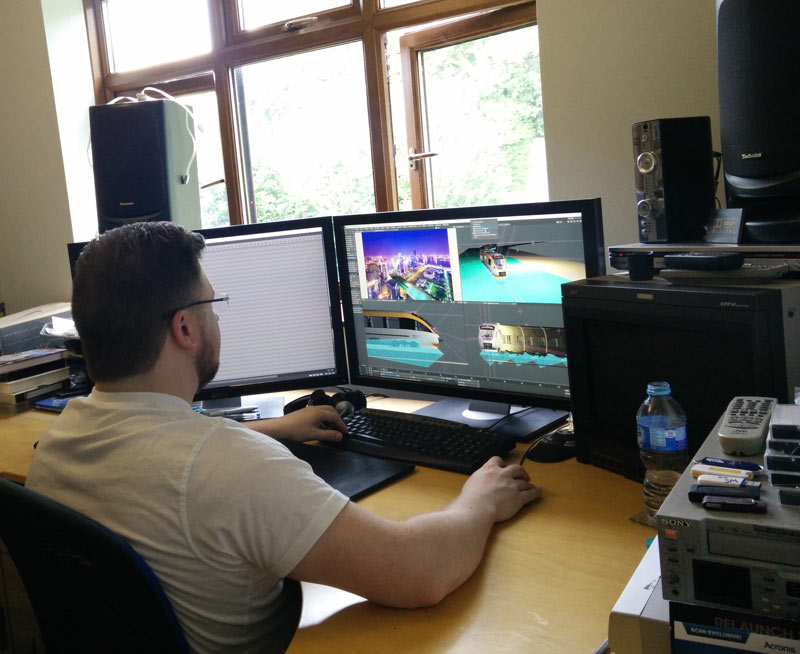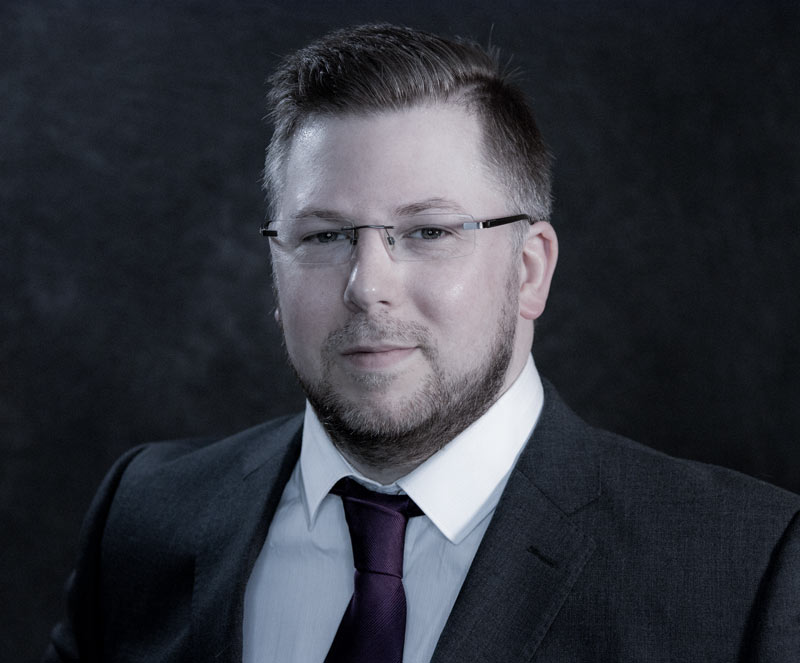 Then to Now.
Passionate about Delivering
One thing that hasn't changed since 2003, is Dom's absolute dedication to delivering - from media projects seen around the World, and now to Closing High-Ticket offers.
Why the transition to High-Ticket Closing?
Starting at The Bottom to Climbing to The Top…
Dom's journey to becoming a High-Ticket Closer wasn't easy, nor did it happen overnight.
From the age of 14 in 1994 he was engaged in digital graphics in some of its earliest forms, through to working freelance in 2003, and then running and/or being part of 3 different media-based businesses from 2004. However, the one challenge that repeatedly reared its head, was the same pain you are feeling: closing of prospects.
Dom is a big believer in self-development, always looking to learn and advance.
With that said, he sought out the best training in the World, and undertook the HTC Certification programme.
Now, he enjoys reaping the rewards of closing prospects who actually say "thank you" after they have been guided to a decision that is right for them; growing business revenue, and applying this to other businesses, entrepreneurs and coaches who are in need of the same Closing assistance.